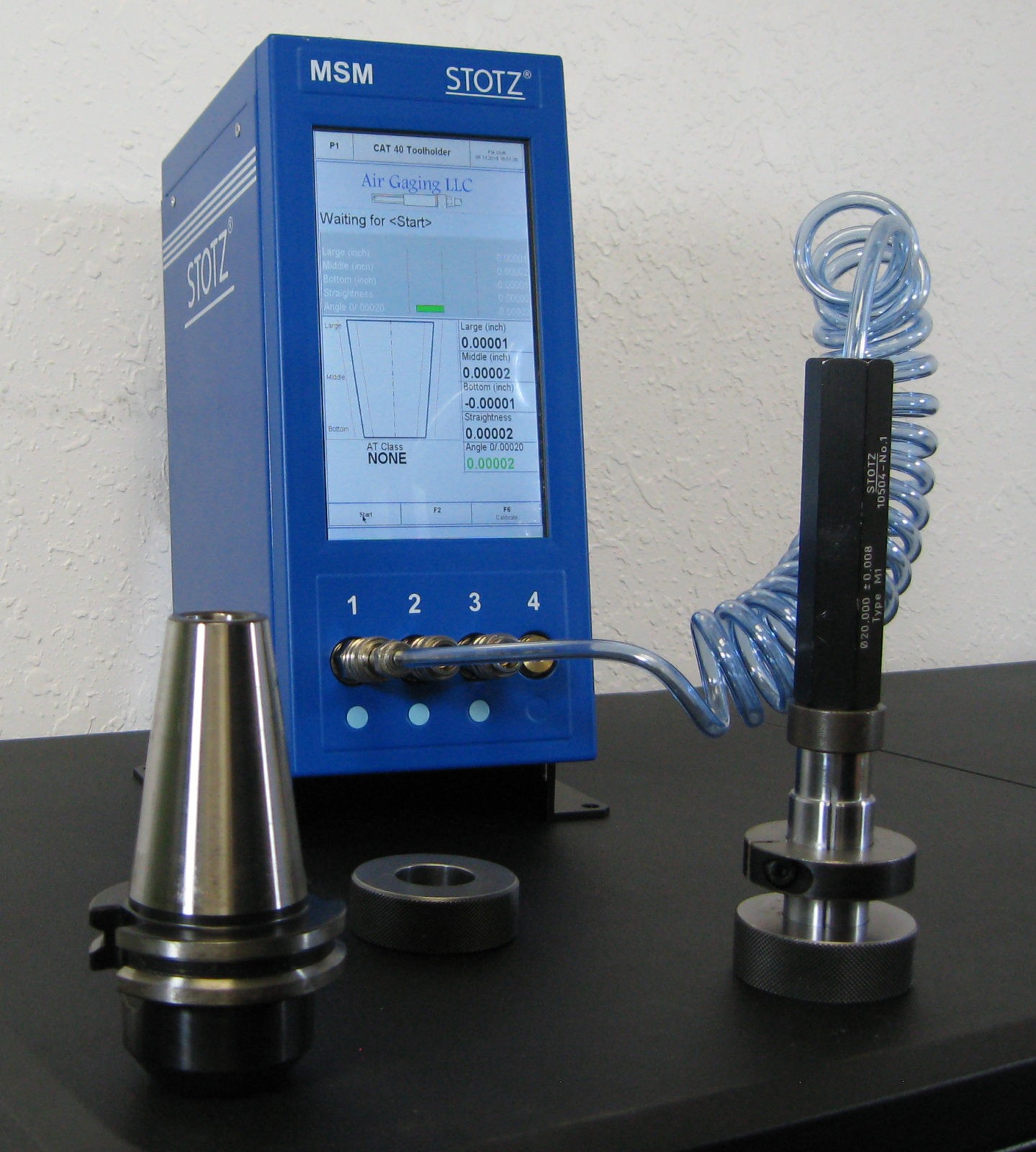 Stotz MSM With Pneumatic Electronic Digital Display
Properly measuring cylindrical shapes is never easy. However, thanks to the use of electronic air pressure gages, this process has become much simpler. While these types of devices can be quite complex, they don't need to have all the bells and whistles to be useful. This is what makes the Stotz MSM with pneumatic, electronic, and digital display such a popular choice. It offers all the basics when it comes to pneumatic pressure instruments, which are sometimes all you need.
The Stotz MSM, in particular, was designed as a compact and low-cost solution for pneumatic and electronic measurements. It utilizes a color touchscreen and all settings, including program selection, are available via this touchscreen. The Stotz MSM has a variety of interfaces available such as RS232, Ethernet TCP/IP, USB, Digital I/O, Profibus and Analog, and all of them are easy to get familiar with and use. Plus, the values can be stored via the USB or TCP/IP connections. This electronic air gauge is also modular in the fact that is expandable to up to 4 pneumatic measuring channels and 2 inductive (LVDT) inputs. The device can be used as a stand-alone or integrated in process, allowing for easy transitions between different types of devices. Full SPC charts and data.
Product Details:
Color Touchscreen
Full SPC
Up to 4 pneumatic and 2 LVDT channels - simultaneous
USB
Ethernet
RS232
Digital I/O
Analog I/O
Profibus
Easy to export the data